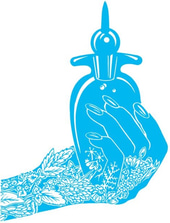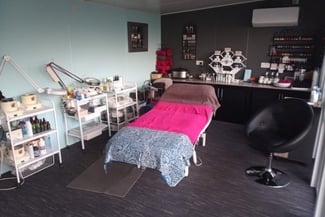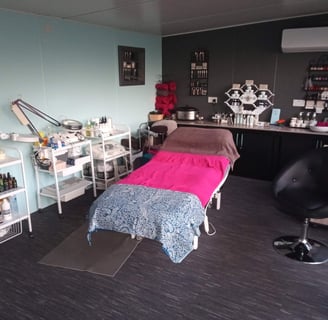 To arrange your appointment
Call or text on 07745 700088
or email essentialbeauty90@gmail.com
Bookings by appointment only
We are a small business and do not have a receptionist so please schedule all visits to the salon (including for products/vouchers). A variety of times are available Monday to Saturday, including early morning and evening appointments.
If we are with a client, or unable to answer the phone, please do leave us a message - our answerphone is available 24 hours a day (so if you suddenly remember an important occasion at 2am - just leave us a message and we'll get back to you)
Cancellations
Your appointments are very important to us and your appointment is reserved especially for you and, while we understand that sometimes schedules adjustments are necessary, we respectfully request at least 24 hours' notice for cancellations. A charge maybe made if no notice is given.
Please understand that when you forget or cancel your appointment without giving enough notice, we miss the opportunity to fill that appointment time, and clients on our waiting list miss the opportunity to receive services.
Parking
We ask that you park considerately to our neighbours. There is ample of free parking in the road and close by.
Consultation
On your first appointment or if you haven't been for a while, you will be required to complete and sign a consultation form (please tick the box and add your email address if we may contact from time to time via email).
FOR YOUR SAFETY - please advise us of any medical history, general health conditions or medication that maybe relevant to your treatments. Very few treatments are excluded, a lot of the time treatments can be adapted to your needs or GP consent obtained.
Our privacy policy
At Essential Beauty Salon we take your privacy very seriously. Your personal information is kept safe and we comply with your rights under the General Data Protection Regulations.
Please click here to view our privacy & website policy
Payments
We accept Cash, Direct Bank Payment, Credit Card (Karen only) or Cheque
Keeping Everyone Safe
Please only attend your appointment if you are feeling well. If you or a member of your household are displaying symptoms of Covid-19 or feel unwell, please don't come to the salon. We will not apply any cancellation charges and we will happily make an appointment for you as soon as you come out of isolation

You are welcome to wear a face covering if you wish (removing it as and when appropriate)

Hand sanitiser will be provided for you to use as you enter the salon

We may wear a face mask or face shield as appropriate and depending on government guidelines

All appointments will be by pre-booking only

If you have been identified as a Clinically Extremely Vulnerable Person, please let us know before booking, so that we can discuss your treatment with you