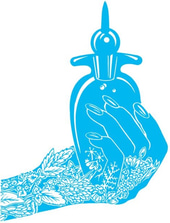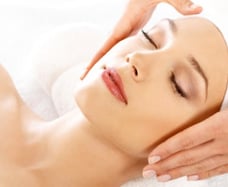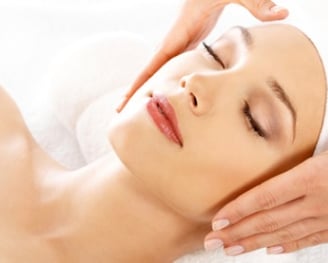 Classic Facial
(1 hour)
£60.00
Suitable for all skin types, it is far from basic, We will thoroughly cleanse, tone and gently exfoliate your face. Following that with a relaxing massage to face, neck and shoulder area. Finishing with a masque chosen for your skin type.
Treatment Facial
(1 hour)
£75.00
Contains all elements of the Classic Facial then further customised with the addition of specialised treatments to suit your skin, whether dehyrated, mature, sensitive, sluggish or oily. Using a variety of aromotic oils, galvanic gels, gentle dermabrasion, exfoliation, ampoules, steam, as appropriate. Massage will follow this, starting with hot stones, progressing to manual techniques for deep relaxation, which will including lymphatic drainage and pressure points stimulations, as indicated.
Japanese Tsubo Facial
(75mins)
£80.00
A naturally lifting facial rejuvenation. Which incorporates a unique blend of traditional Japanese massage techniques with exquisite essential oils. Much more than a facial treatment, this intensive hand on massage therapy stimulates the deepest layers of the skin, creating a visibly lifted and lasting effect.

The process is quite hypnotic creating a much deeper relaxation than is usually achieved during a facial massage.

If your favorite part of a facial is the massage definitely give this one a try .......and then tell all your friends!!!
Teen to 20 ~ mini advice facial
(45 mins)
£38.00
The perfect introduction to skin care, ideal for teenagers. Includes cleanse, peel and mask with plenty of personalised skin care advice
If you are a little more mature, but have never has a facial and would like a more advisory skin care treatment, this could be tailored for you...
Hand or Foot Treatment
£15.00
Add a nourishing hand mask with thermal mittens or a softening foot mask with heated booties whilst your facial or body treatment takes place.